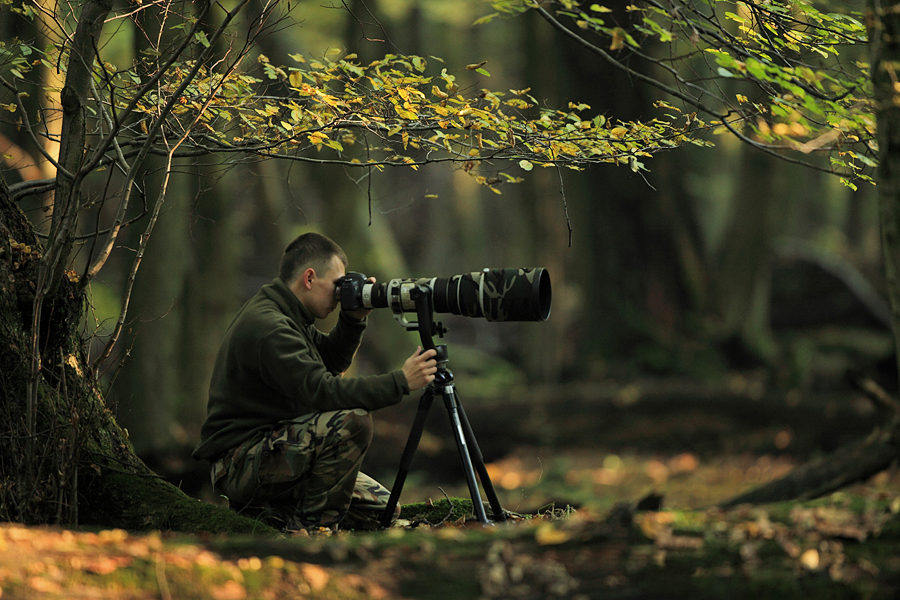 Cooperation and sale of photographs.
I invite everyone to use my collection of nature photography.
All the frames you see in the gallery are high quality graphic files, which gives the possibility to use them for any purpose (also commercial) or to print them in a large format without any loss of quality.
If you are interested in buying them or cooperating with them, I invite you to write an e-mail.
All pictures on this website are the property of their author and are protected by copyright.
Copying, using and publishing them without the author's consent is prohibited and treated as theft.